Runcation: A Zermatt Running Holiday
Here's how to arrange a DIY Zermatt running holiday, visiting the beautiful Swiss town in the Alps, and run in the shadow of the Matterhorn.
Best time to visit Zermatt for running
Similar to Chamonix and the Aosta Valley, the best time to visit is between June and September, during the summer and early Autumn. Personally, I always think September is a great time of year to visit the Alps, as although it can get wet, it is less busy as many people have already had their summer holiday, and hotel rates, etc, tend to be a little lower than peak July/August time.
Having said this, we were in Zermatt last August for the brilliant race Matterhorn Ultraks, and the weather was pretty perfect, aside from getting wet from 'fuzzy' rain when we were up at higher elevations. You can read our race reviews for the Ultraks 46k (Alastair) and the Ultraks 30k (me), by clicking these links.
Weather and temperature in Zermatt
Zermatt itself sits at around 1,600 metres above sea level, so the air is very fresh and it can be cooler than at lower elevations nearby (and warmer than further up in the mountains).
Average temperatures between June and September range from 12-25 degrees celsius in the town, but can always be warmer/colder – you're in the mountains, always a little unpredictable, so don't forget all your mountain running clothing and emergency kit.
DEALS FROM REI.COM (ENDING SOON)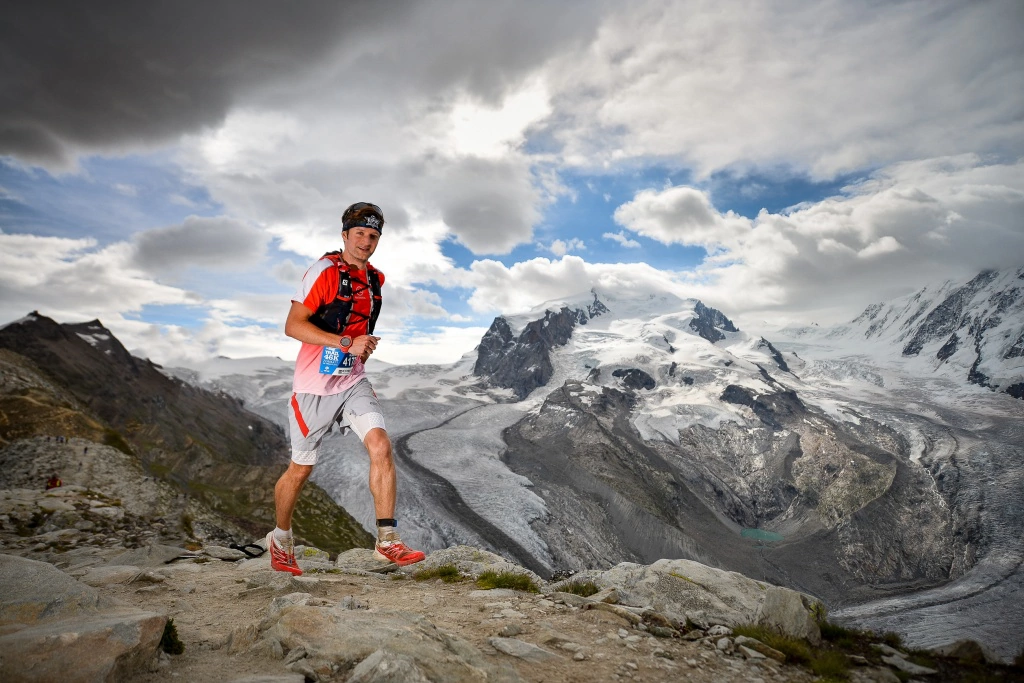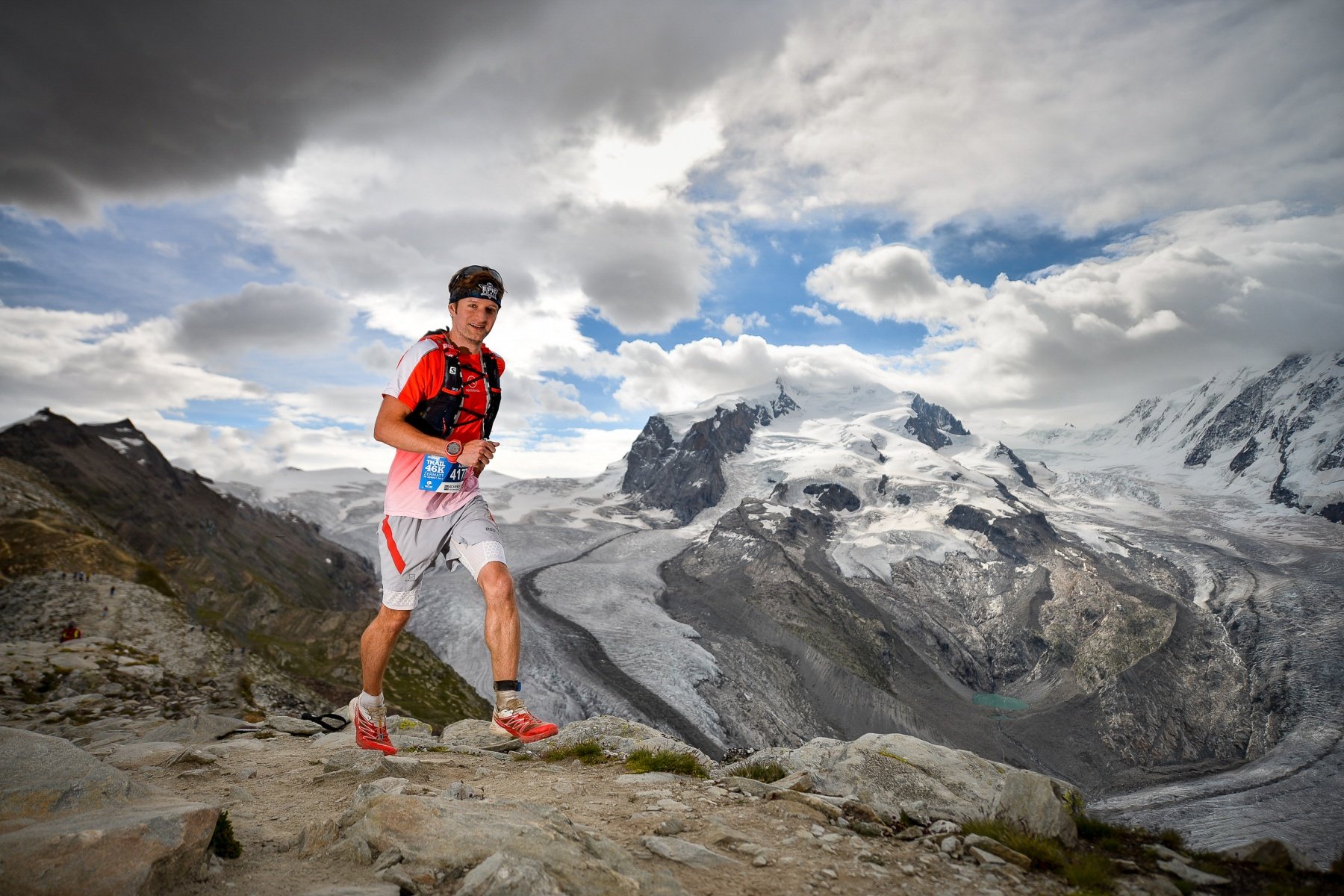 How to get to Zermatt
Zermatt is a car-free town! There are vehicles there, but they are electric, like milk floats. It's a great example of how towns could be car-free. No vehicular pollution = fresh, clean mountain air.
The best way to arrive is by train, therefore, as you can't drive up to Zermatt. When travelling from the UK and other international destinations, the best airports to come into are Geneva or Zurich, and then travel by train from there to Zermatt. When visiting the Alps, we prefer to fly to Geneva, as you can get there from many UK regional airports, and don't have to travel to Heathrow.
Being Swiss, the trains are very efficient, clean, and speedy, although I was surprised that one of ours departed a couple of minutes behind schedule. Our journey was around 4 hours from the airport in total – so not as convenient as visiting Chamonix for a quick break, but still easy for a weekend adventure.
I would definitely recommend researching your flight and train timings, as the trains are less frequent in evenings and stop earlier than you may think. The route we chose was Geneva > Visp, then Visp > Zermatt, and cost around €80 each – a chunk of money, but not bad when compared to UK train journey costs for similar distances.
Where to stay
You have a reasonable amount of choice in the town, especially if you don't mind a little walk from the train station you'll most likely arrive into.
As we visited to run a race starting early in the morning, we chose a nice hotel just off the main street, and easy walking distance to the start line. I always feel I deserve a comfortable room and bed after running a long mountain race, so we treated ourselves to the Backstage Boutique Spa Hotel for three nights. For a list of other hotel and apartment options, here's a summary of top-rated 2-4 star places to stay in Zermatt.
Another option, which we would probably do on our next visit, is to book an apartment or room with a kitchenette, so we can cook our own meals, although I find that this is usually better for stays of around a week or more, where you can save more on meals out over just being there a couple of nights.
Places to eat in Zermatt
Switzerland is an expensive place to visit, but I haven't found it much more expensive than Chamonix, which was a surprise. The best value meal is (as usual) a pizza (good for carb-loading), and I would recommend booking any restaurant in advance, especially if you're visiting on a busy weekend. We don't tend to eat out for big meals, so here are some places we liked where you can order smaller plates or simple dishes:
Brown Cow Pub
Gee's Bar and Brasserie
Pizzeria Roma
How to get around Zermatt
You can walk everywhere in Zermatt – or run (after all, you're visiting for a running holiday!). It's great having a car-free town. If you need a lift, there are electric taxis and some hotels offer shuttle rides to/from the train station.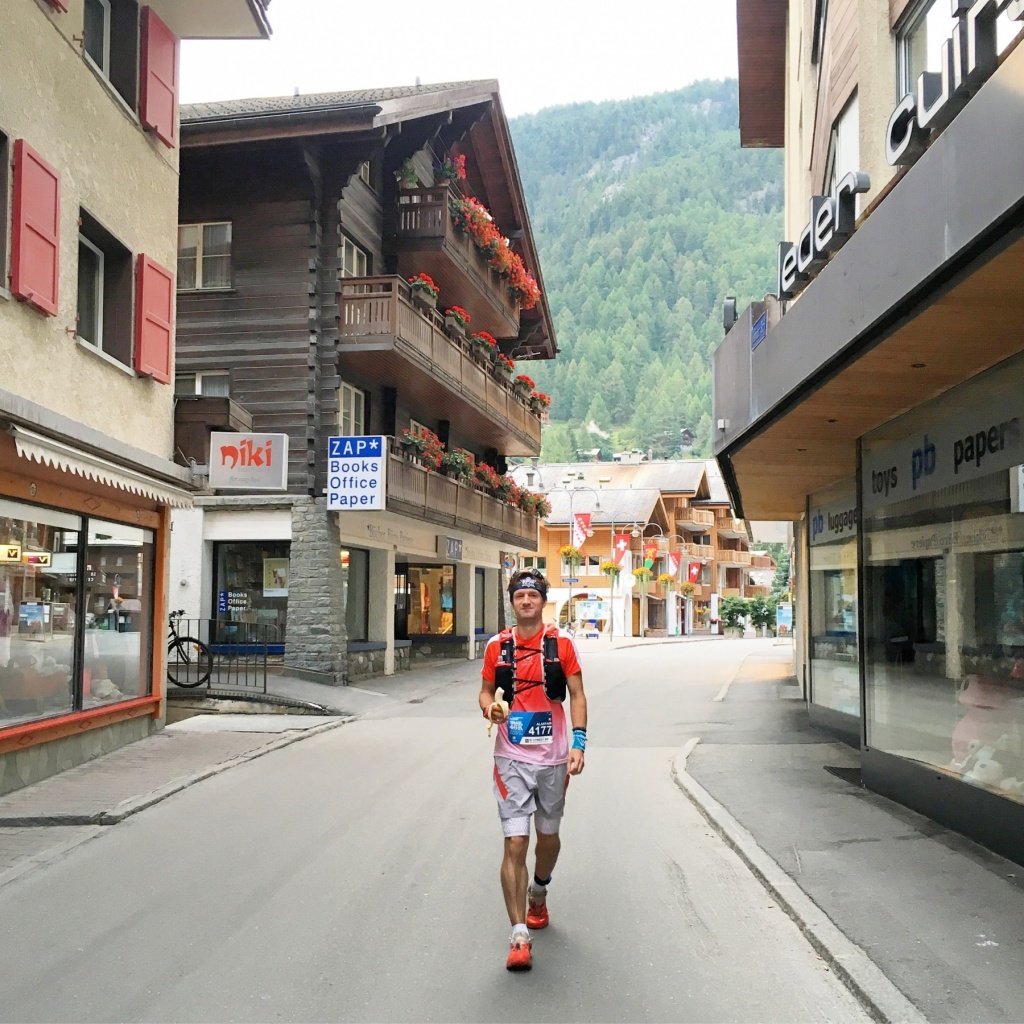 Some great Zermatt running trails
If you're not visiting for a race, more to explore under your own steam, I would still recommend you check out the race routes, as they are all on walking trails that you can access at any time. Otherwise, pick up a walking map, and start out from town, or take the train up to Gornergrat Mountain (at its highest, just over 3,100 metres), for some breathtaking views and a great selection of trails.
Local races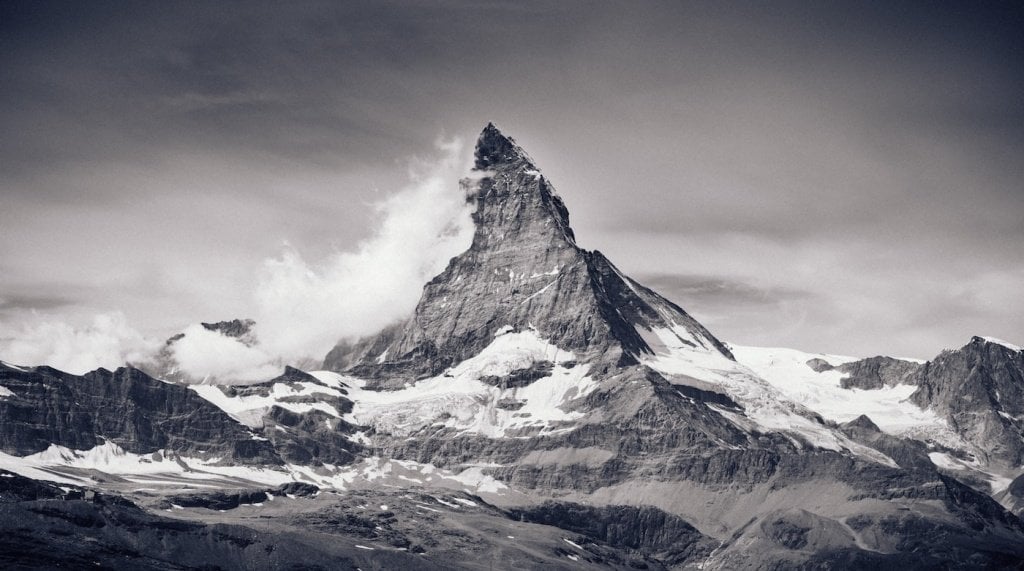 Happy trails!
Let us know in the comments section below if you're planning a Zermatt running holiday, or if you've visited and have any more top tips for people looking to go!
You may also like to read: