Have you ever gone on an adventure and found yourself in a situation that was not exactly enjoyable at the time, but looking back on it, it was one of the best experiences of your life? That is Type 2 Fun.
In this blog post, I explain the Fun Scale and the three types of fun that make up the scale – yes, there's also a Type 3 Fun, not just Types 1 & 2!
As travel and adventure-loving ultramarathon runner, I can tell plenty of stories that involve Type 2 (and Type 3) Fun! So I'll also give you some examples to help you understand it better.
What is the Fun Scale? Introducing the different types of fun one can have
Fun is subjective, and it can be challenging to categorize it. You probably thought fun is just… fun, right? That's before you heard there were at least two types of fun you can have.
The Fun Scale is a tool that categorizes fun into three types.
It was most likely defined by someone who does a lot of outdoor adventuring, whether that's climbing, hiking, biking or watersports. But regardless of where the term originated, it's a neat way to define different types of experiences and adventures that may or may not go as planned.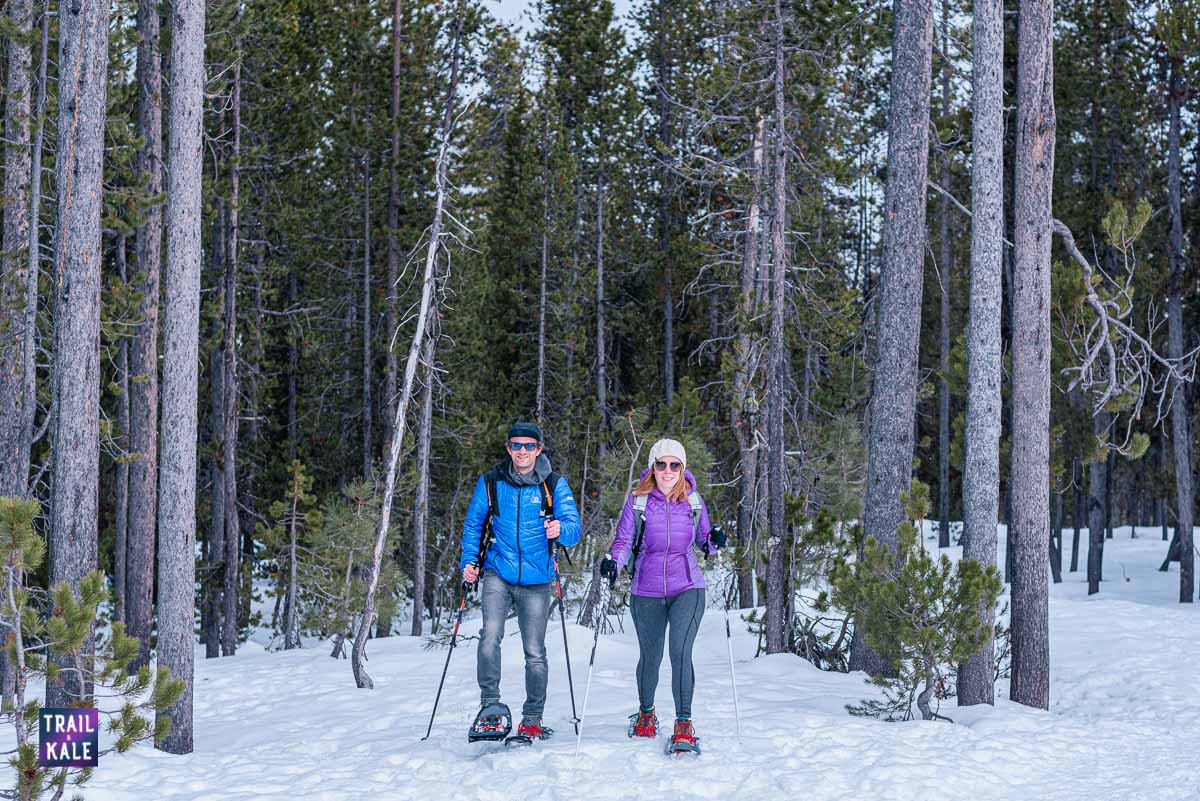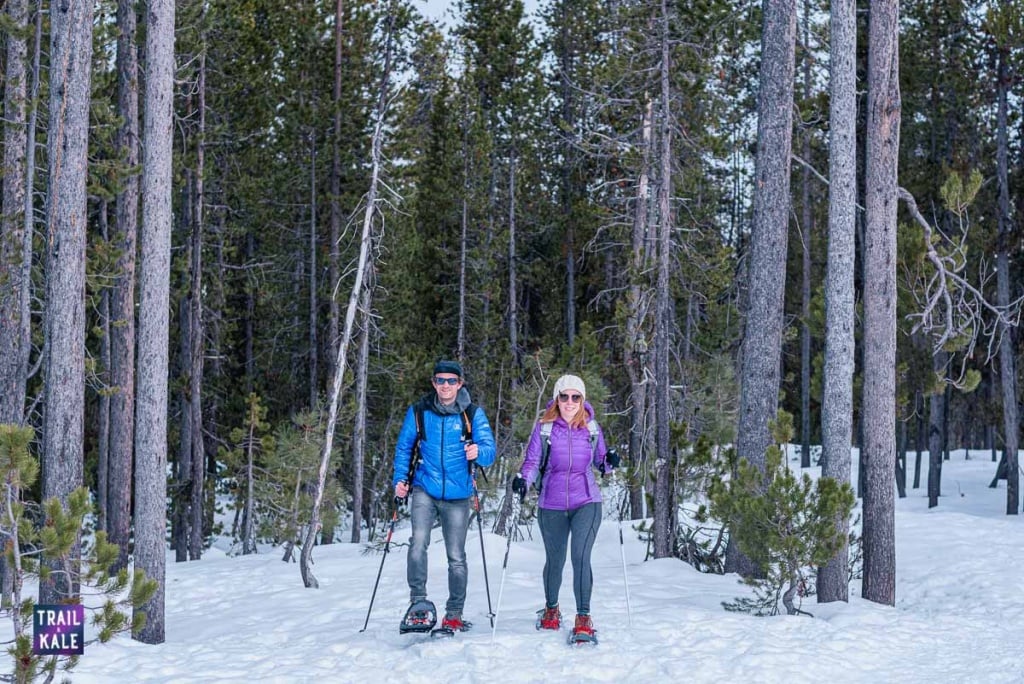 Type 1 fun
Type 1 fun is the most straightforward type of fun. You experience it in the moment and enjoy yourself the whole time.
Examples of Type 1 Fun include:
Skiing powder snow on a bluebird sky day
Enjoying your favorite food and drinks with great company
One of those runs where everything feels good and you gain a new PR
Type 2 fun
Type 2 Fun is a bit more complicated than good old Type 1 fun.
It's the type of fun that you don't necessarily enjoy while you're experiencing it, but it was fun in retrospect.
This is the kind of experience you look back on and think, "Wow, that was awesome!". It may have even gained you a new perspective on life, improved your self-confidence and given you pride in your mental or physical capabilities.
You may or may not go outdoors expecting a day out or a planned adventure to be a type two fun sort of trip.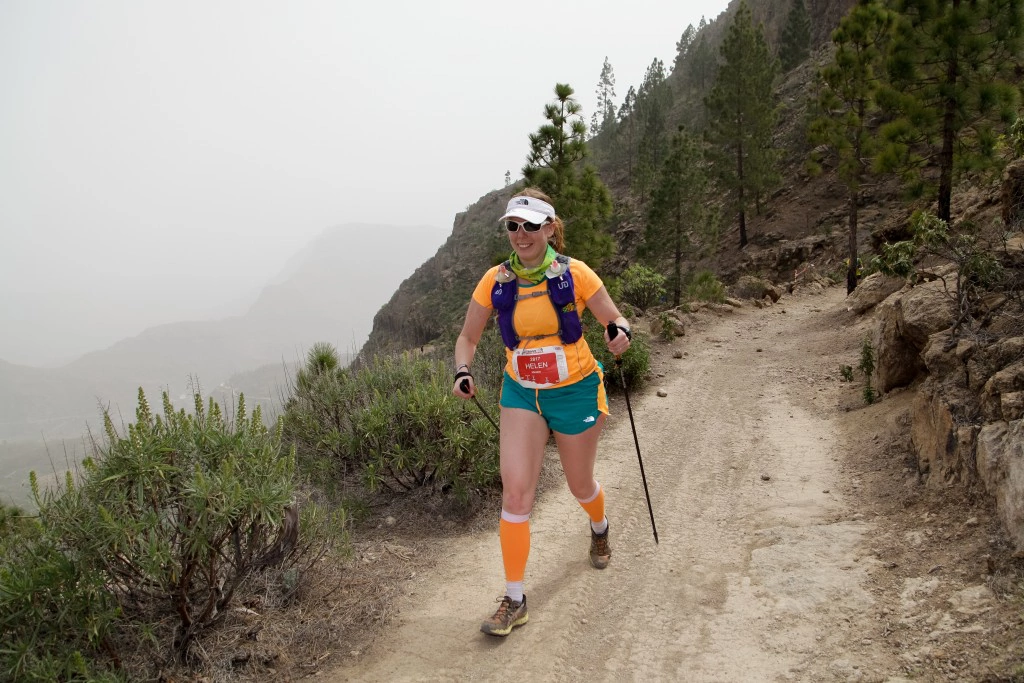 But whether it was anticipated or not, you find yourself being challenged, pushing your limits or gaining new and interesting experiences.
The words 'miserable' and 'discomfort' will probably come into play too, at some point along the way – and that's ok because remember, those feelings don't last forever.
Examples of Type 2 Fun include:
Running a marathon (or ultra-marathon)
Backpacking in the wilderness in torrential rain, being pursued by mosquitos
Learning a new activity or skill that challenges you, such as climbing a challenging peak or riding a very technical mountain bike trail.
Some people (myself included), actively head outdoors seeking type 2 fun activities. Yes, really! These are the experiences that help you grow as a person and learn to endure and overcome challenges – which really helps develop confidence and a more resilient mindset.
Type 3 fun
Type 3 Fun is not fun at all, at least not in the moment.
It's the type of fun that you only enjoy after the fact, and even then, it's debatable, but it probably makes a great story – I mean, hey, you survived and lived to tell the tale.
But in all seriousness, this category of fun probably involves putting your life or wellbeing at risk, so it's definitely not something anyone should go out looking for.
Examples of type three fun include:
Going off-course during a hike and getting lost in the wilderness
Running an alpine race with a broken ankle
Enduring extreme weather conditions (such as freezing cold, thunderstorms, brutal heat or whiteouts) during any outdoor adventure.
The last time I endured one such adventure, I was running an ultramarathon on a live volcano where I fell and badly sprained my ankle so I couldn't put any weight on it.
With no cell service and no race GPS tracking, I spent hours locating first responders (all the while, being chased by angry bees). With no way of contacting anyone, I started to wonder if they'd all gone home for the day, as I hadn't seen anyone for hours, the light was fading and my ankle was the size of a softball.
Definitely not fun in the moment, and I was in a lot of pain!
The good news to end this story is that after a few more hours I managed to make it several miles to the next race checkpoint and – YAY – someone was still there! Packing up, but not gone.
It then took them several more hours to help me off the mountain before night fell. Definitely Type 3 fun.
All that said, I later heard another runner got lost in the wilderness and spent the night out there, alone, with only a waterproof jacket and a (presumably) empty water bottle for company, so they probably had it even worse that day. That area is in the middle of bear and mountain lion country so I can only imagine what that night was like for them…
Yeah, that probably made a great story for them to recant afterwards but is not an experience I'd want for myself.
So there you have it, the three types of fun. Be careful out there and try to avoid those Type 3 fun experiences!