When I discover a product that genuinely improves my running performance and joy for the sport, I feel compelled to recommend it to the Trail & Kale Community so that they too can enjoy the same benefits that I do. SaltStick Caps are one of those products.
When I first started running, I would fall victim to cramping a lot, until I gained the right experience, insights and techniques to combat it. I now know when they are about to strike and how to stop them before they do. For a detailed look into my process read this: How Can I Prevent Muscle Cramps While Running?
In this short post, I want to explain why I believe SaltStick Caps are one of the most important fuel sources to always take with you on your long trail runs.
3 reasons why I always run with SaltStick Caps in my race vest
Consistently Effective
Since using SaltStick Caps to prevent muscle cramps, they have consistently delivered. I tend to use them during strenuous trail races or training sessions for distances between 20km and 50km. The reason I mention this particular range is that SaltStick recommends 1 capsule per 30-60 minutes during activity, with a maximum of 10 capsules a day. So if you work out the maths, then that leaves you with a maximum of roughly 5 hours of exercise if taking a tablet once every 30 minutes. In reality, though, I don't start taking the capsules until about 1.5 hours into a race and I only need 1 every hour for the first couple of hours. After that, I start taking one every 30 mins. So that gives me around 7 hours of use, perfect for an intense day out on the trails.
Size & Portability
SaltStick Caps are really small which makes them easy to take with you on a race or training run.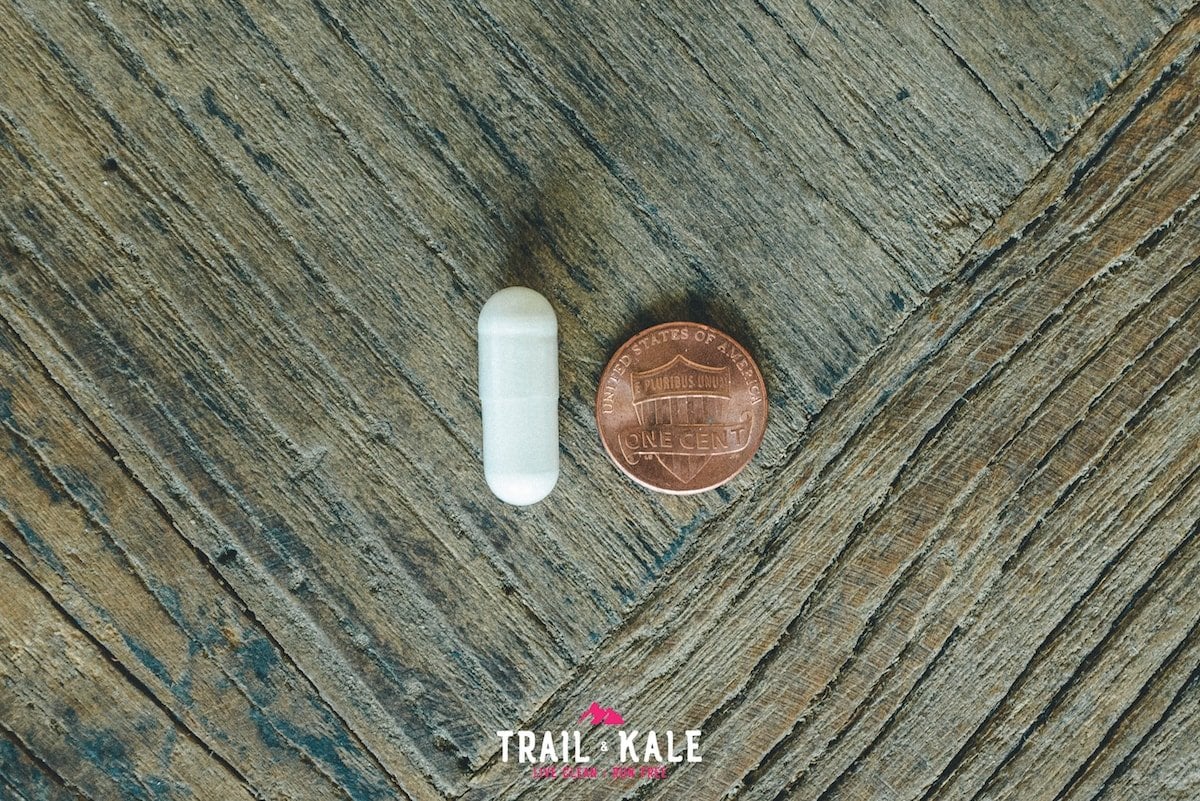 I seal mine in a re-usable plastic bag so that if it rains then the capsules will stay protected and won't dissolve before you get a chance to use them. These little bags can also be used for storing a mobile phone for protection from rain or sweat.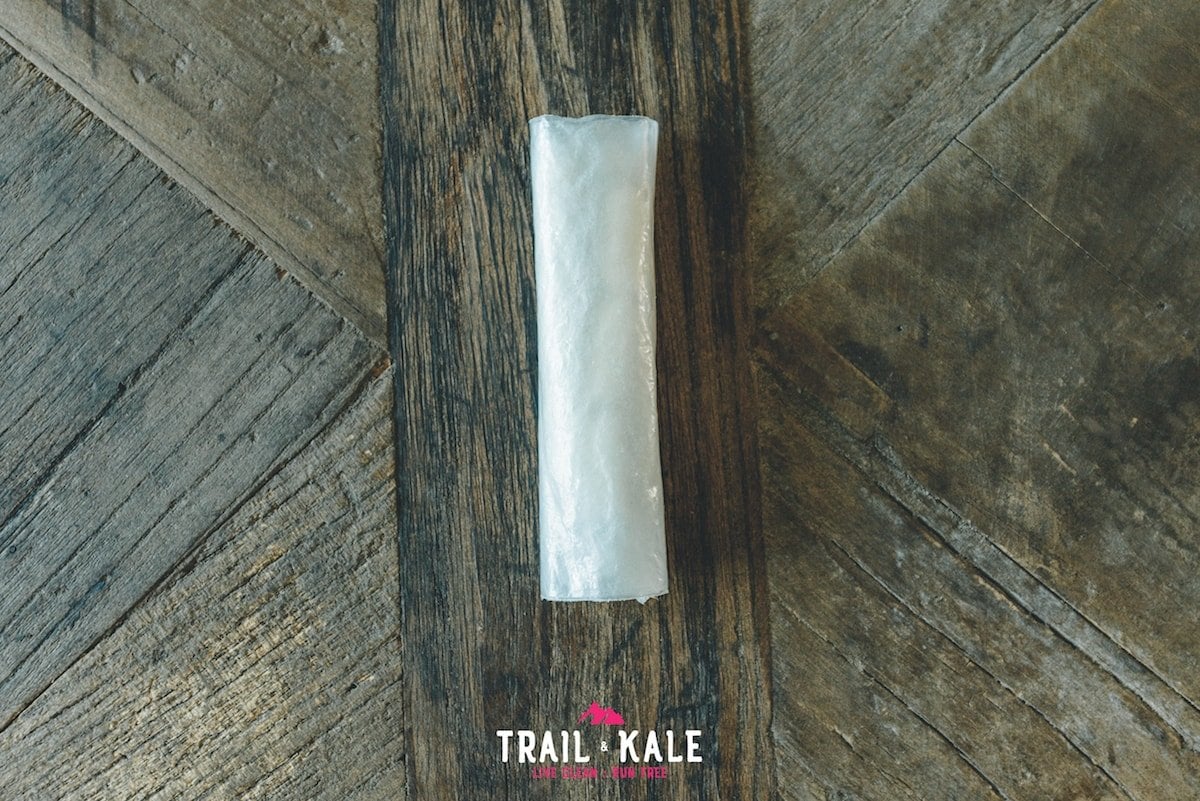 Clean and simple ingredients
Looking to the SaltStick website, the average athlete loses about 11oz (315mL) of sweat in 30-60 minutes of activity, which contains key electrolytes in a known quantity: sodium (220 mg); potassium (63 mg); magnesium (8 mg) and calcium (16 mg). SaltStick electrolytes are formulated to closely resemble the electrolyte profile lost in sweat: sodium, potassium, calcium and magnesium. The capsules also contain Chloride, Vitamin D3, Hypromellose, magnesium stearate and stearic acid.
Conclusion
I have been using SaltStick Caps for over 2 years now and I'm still recommending them to people who tell me they often get cramping because they sweat a lot during exercise. I hope my little explanation of how and why I use SaltStick Caps to prevent muscle cramping, will help you prevent muscle cramping on the trails one day.
SaltStick Caps
Compare Buying Options
Got a Question?
If you have a question about the SaltStick Caps, please ask me in the comments below and I'll answer based on my experience using them.