REI's yearly Co-op Sale is here which means now is the best time to buy the gear we've rated highly over the last year; including gear for trail running, hiking, fastpacking, backpacking, and camping gear deals just for you.
ADVERTISEMENT
So, if you've been waiting for the right time to buy some new trail gear, now is your chance, but be fast because Member Rewards Sales like the REI Co-op sale ends soon and product stock may not last until the end of the sale.
In a nutshell, the REI Member Moment sale will get you 20% off eligible gear at the REI store (not just REI branded gear) and an extra 20% off one REI Outlet item.
Keep reading to learn all about the REI Membership benefits and what it means to become an REI Member, including access to the REI Co-op Sale.
If you can't find something already included in the sale, you can still save 20% on one full-priced item and an extra 20% on one REI Outlet item, by using coupon code MEMBER20 at checkout!
You must be an REI member to take advantage of the code, but REI membership is only $30 for a lifetime and worth doing for the reasons outlined below.
---
REI members can follow these simple steps to save 20%:
Step 1 – Put an eligible full-price item and/or one REI Outlet item in your cart. Exclusions apply. See terms & conditions here.
Step 2 – Enter coupon code MEMBER20 in the Review and Pay section of checkout to get your discount through the end of the sale.
Step 3 – Enjoy your new gear!
---
REI Membership Benefits: Discounts, Exclusive Gear, Dividends
We have been REI members since moving to the USA, and love that REI is a co-operative that invests in causes that we care so much about. The benefits of becoming an REI member for only $20 include:
Every year you'll receive a member dividend of 10% back on what you spend – You'll see these returns in spring every year. This is effectively an extra 10% off every purchase.
Free standard shipping on all online orders
Gain access to member's only exclusive gear – Every now and then you'll see exclusive gear pop up that's only available for purchase by REI members.
Gain access to exclusive member-only events and sales – like the Member Moment sale in March/April.
Influence the future of the company
Shop and trade in used gear for REI store credits
Play, learn and travel for less – When you become an REI member you'll get special pricing on REI Outdoor School classes and events, rentals, bike and ski shop services, and REI Adventures trips.
Be part of a welcoming community – If you're just getting into the outdoor scene then you're lucky because newbies and hardcore adventurers alike belong to the REI co-op. Within the REI community, you can advance your skills, make friends, gear up and get outdoors.
Support causes you care about – Each year, the REI co-op invests in the work of nonprofit partners who help hundreds of organizations improve outdoor access for all.
REI Membership Cost
Becoming an REI member only costs $30, and with that, your memberships will last for a lifetime.
To learn more about REI's values, what they do and what makes them different, click HERE.
---
Our Top Picks In This Year's REI Member's Sale
Biolite AlpenGlow Lanterns – $80 $64 with coupon
These cool rechargeable LED lanterns offer a wide range of 360-degree white and colored ambient and task light, with additional features including a candle-flicker mode for a candle light effect, and an Aurora Borealis-esque multicolor light show that cycles through the whole color spectrum.
---
On Cloud Shoes $140 $112 with coupon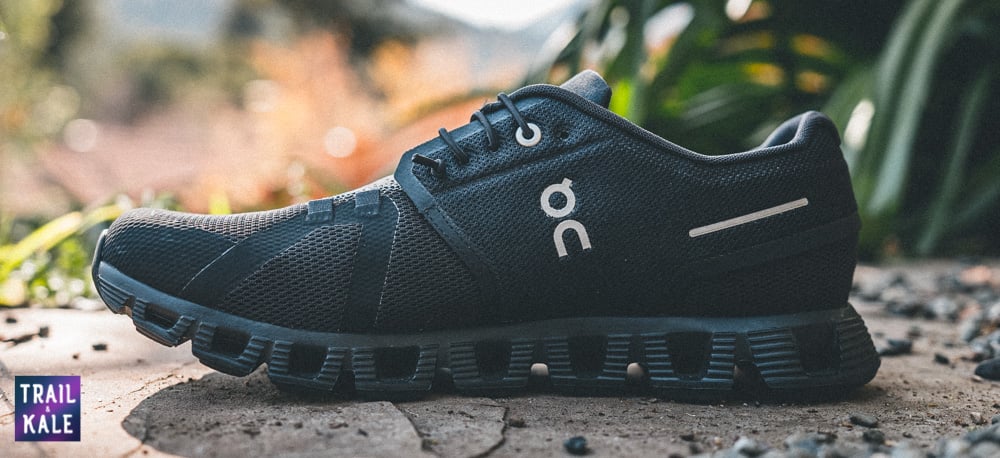 Read our complete review of the On Clouds to learn more about them and what makes them so popular, and grab them with 20% off in the REI Member's sale.
---
Rumpl Puffy Camping Blanket $100 $80 with coupon
Not just for camping, these Rumpl puffy insulated blankets will also do a great job of keeping you warm at festivals, in your backyard or on your sofa while you watch TV 🙂