Advertisment - Continue Reading Below
On Cloudrush vs Cloudflow: Which running shoes are best?
Introduction
Since posting my On Cloudrush review a couple of weeks ago, a couple of people have asked me what the difference is, between the On Cloudrush and On Cloudflow. This is probably because I mentioned in my On Cloudrush review that they both weigh the same. That actually got me thinking that these shoes deserved a good old fashioned comparison post to sum up their features, side by side. See the table below for an easy to digest Cloudrush vs Cloudflow feature comparison table with the added benefit of my views sprinkled on top.
[one_half]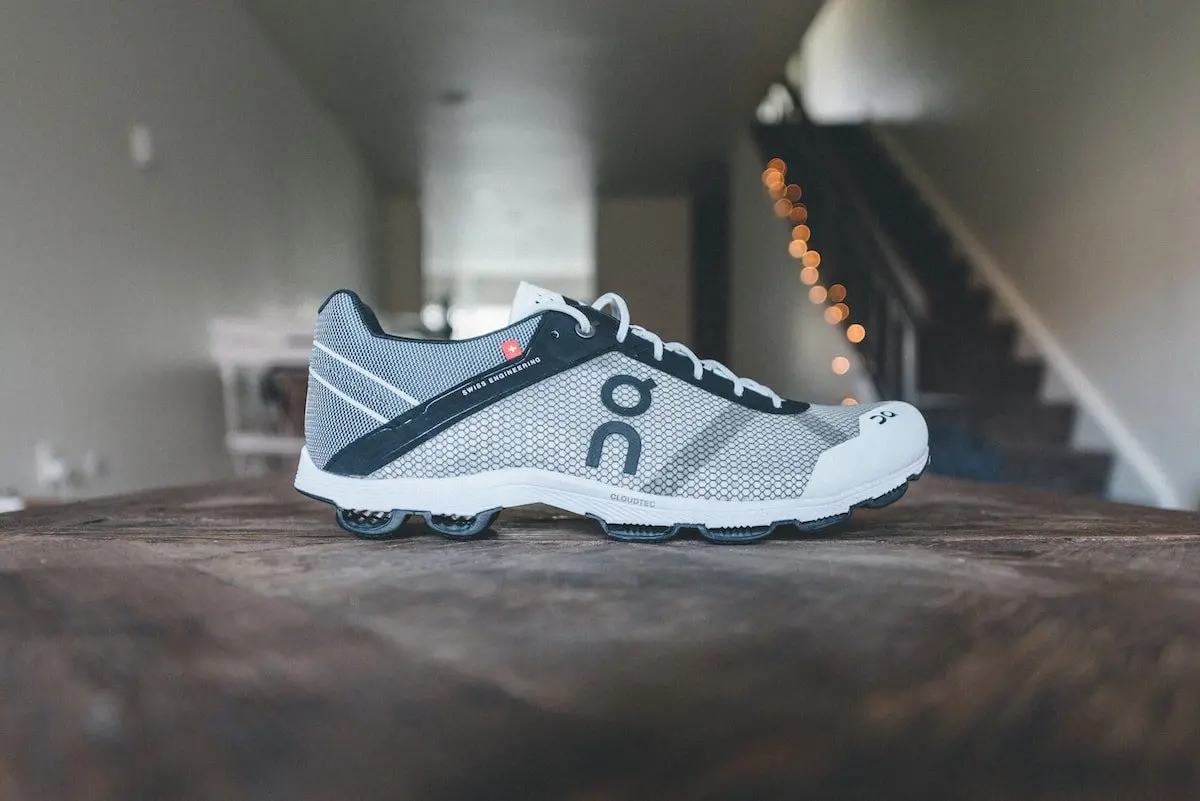 [/one_half]
[one_half_last]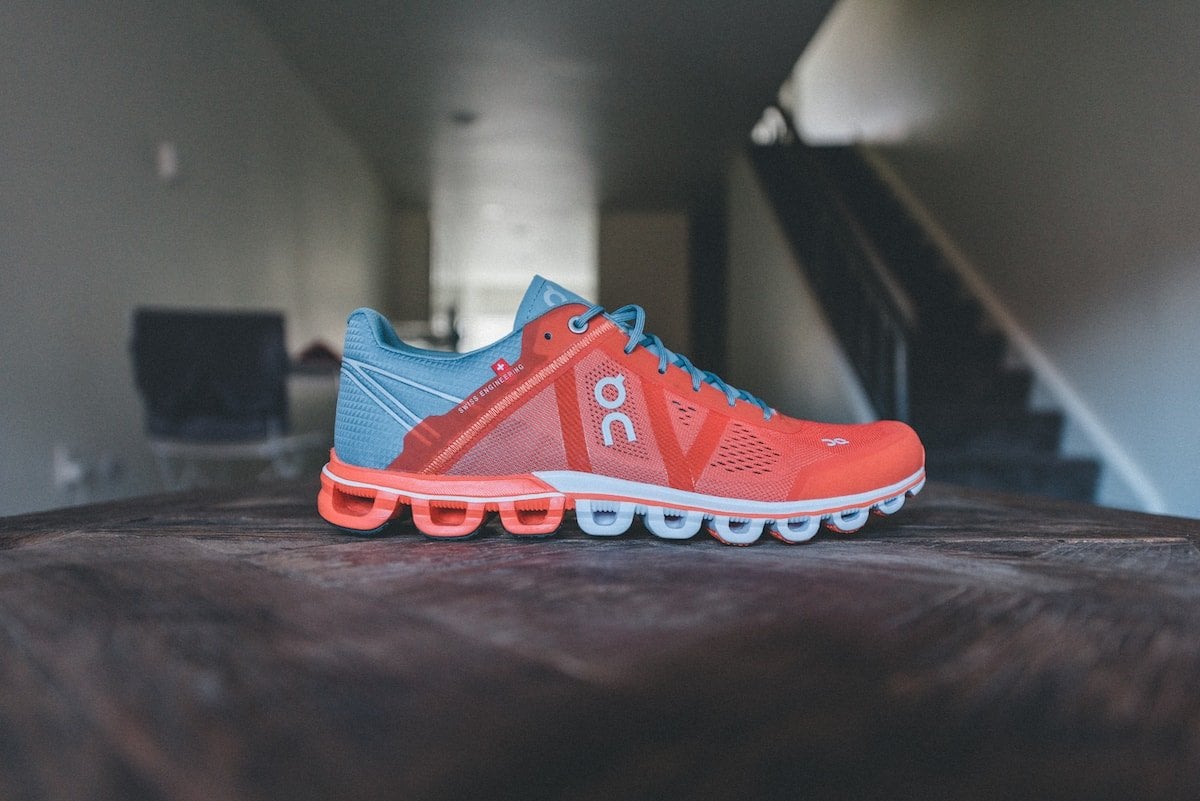 [/one_half_last]
Product links that you see in our comparison table are affiliate links, so if you use them to purchase these shoes then we get a small commission from the sale. These commissions help to keep the Trail & Kale blog alive, so thank you for using them, we really appreciate your continued support.
In Summary
So there you have it, our On Cloudrush vs Cloudflow comparison in all its tabular beauty. I'll let you decide which one suits you best for your own personal uses.
Let me know which you prefer in the comments below, whether you have used them before or not. We love to hear your views.
Would you like us to compare other shoes? If so, let us know about them too.

The On Running Brand
Founded in Zurich, Switzerland from a revolutionary idea, a Swiss running shoe has evolved that is still amazing the sporting scene. The On provides a new running sensation and one that puts fun firmly centre-stage.
Check out our On Running brand page where you can see all of our content relating to the Swiss outdoor brand.
If you fancy learning more about their products, be sure to browse their online store.
If you have any questions about the shoes or anything relating to them then please leave a comment below and I will reply as soon as possible. Happy Trails (or roads in this case)!!
- Advertisment -