I used to own a cheapish pair of sunglasses, which although were very good whilst they lasted; one day the frame just snapped on me. I don't even know how they broke. This left me searching for a new pair, and I found them: the Oakley Split Jacket sunglasses.
So naturally I needed to find some new ones that would be strong enough for the range of sports I tend to entertain myself with. Trail running, Skiing & Cycling to name a few.

I love to run long distances over challenging terrain, so it made sense for me to look at versatile, strong and light sunglasses. I'm also a stickler for Oakley's, as they are a brand with reputable quality and a large range of fashionable eye wear, so this was my first port of call. It also happened to be my last.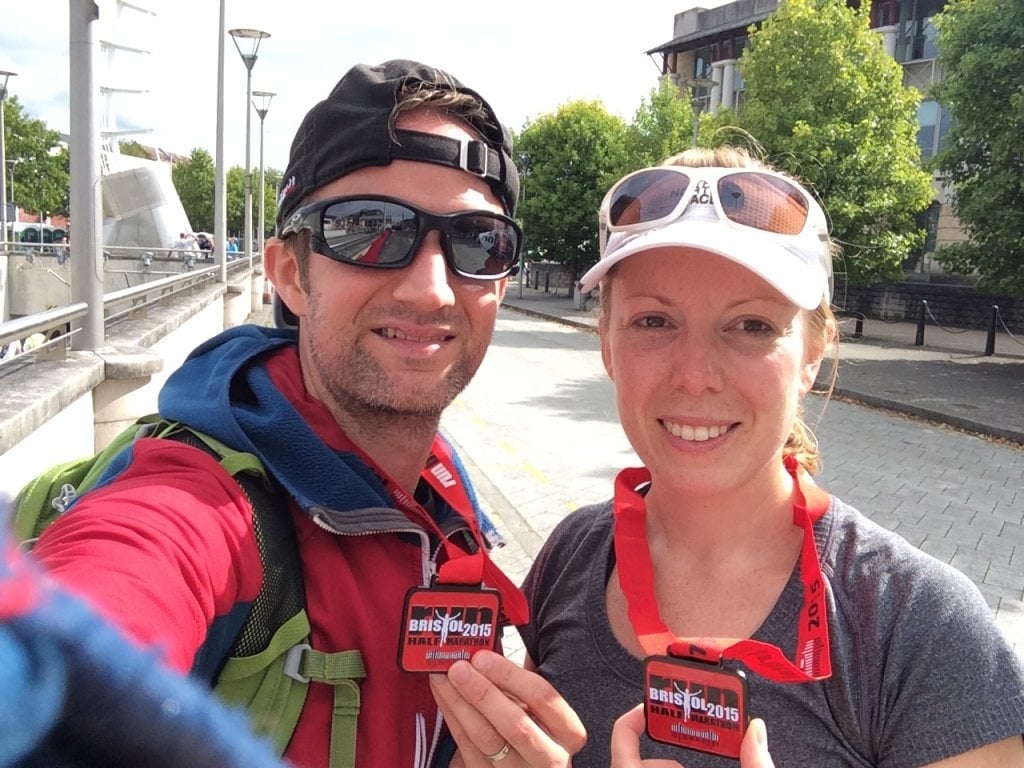 How they weigh up.
I'd read before purchasing that the Split Jackets weighed in at 28g. When I first put them on, I was still amazed at how light they felt on my face. And after having my first cycle with them on, which lasted about an hour, I felt no pain or any feeling of ever having worn them! Now that was a pretty amazing sensation for me, as every other sport sunglasses I've owned, have left me with a little headache after wearing them for that long. The only downside I noticed to these when cycling is the slight loss of downward visibility due to there being a frame on the bottom of the lens. If you're a dedicated cyclist, then you may prefer glasses without a bottom frame, that way you wont miss any of the road.
DEALS FROM REI.COM & MORE (ENDING SOON)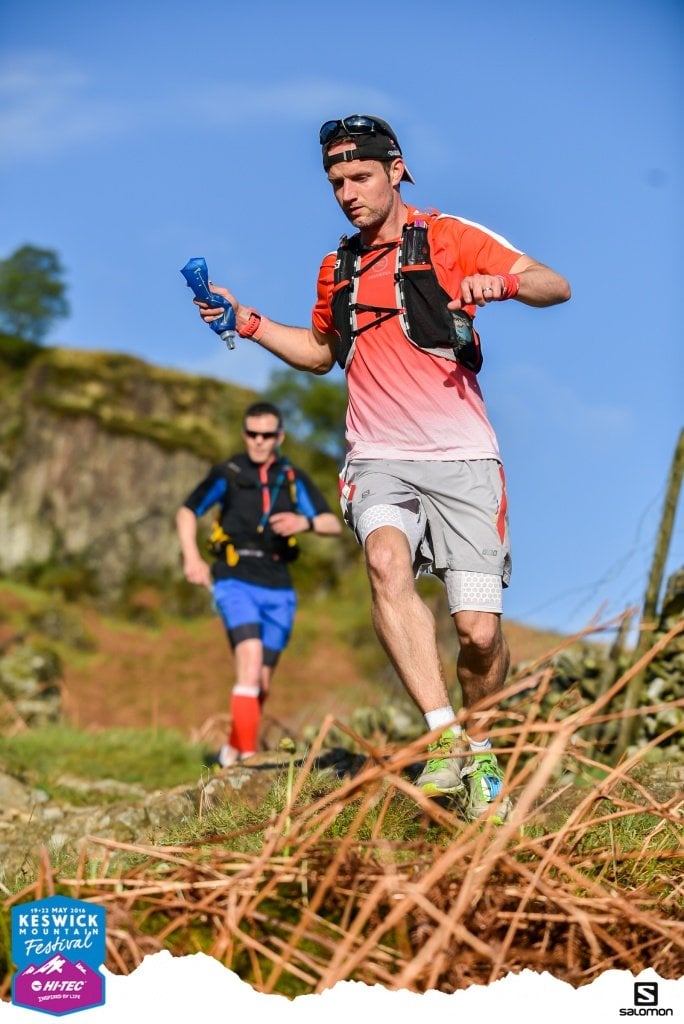 Stayed on!
Another thing I noticed when riding was the fact they didn't move around at all. They fit so well and were so light that they just stayed put when going over pot holes in the roads. This could also have something to do with the Unobtainium® components on the nose pieces and arms that increase grip with sweat. Sounds clever doesn't it.. It actually works too.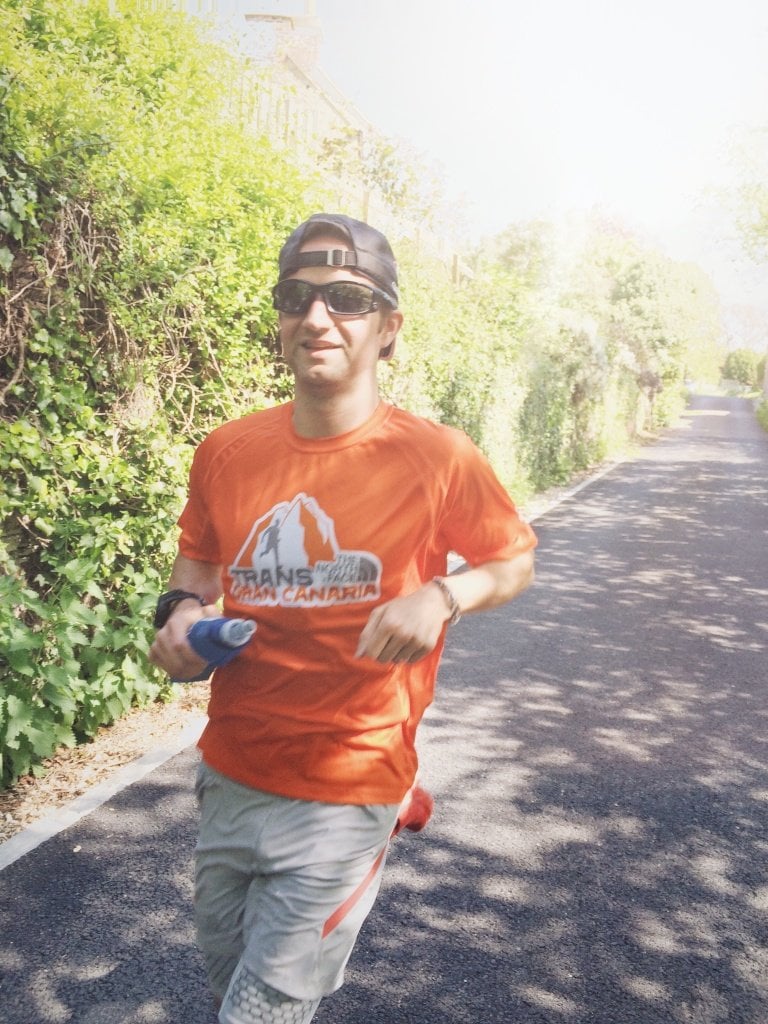 The Split Jackets also come with the ability to swap out the lenses. This is very useful if you cycle or ski a lot. Being able to switch to a lens that allows you to see the terrain better in changing light conditions is invaluable. These sunglasses come with a spare pair of different toned lenses. Its also cheaper in the long run, and also means you don't need lots of pairs of sunglasses. It only takes a minute to change the lenses. The easy to use locking system controlled by the nose pieces is what allows the top and bottom of the frames to "split". Genius!
Oh and they come with a protective pouch which doubles as a lens cleaner, spare nose pieces and a hard case to put it all in for protection when travelling!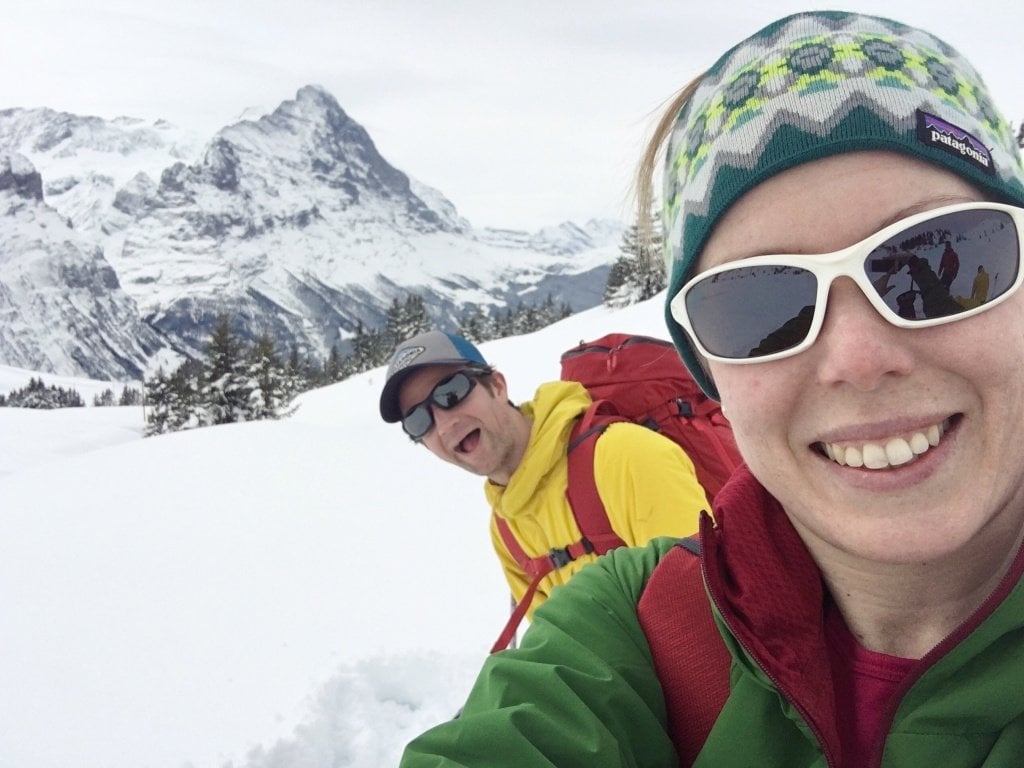 Ok so they aren't the cheapest sunglasses on the shelf, but are they worth it? YES!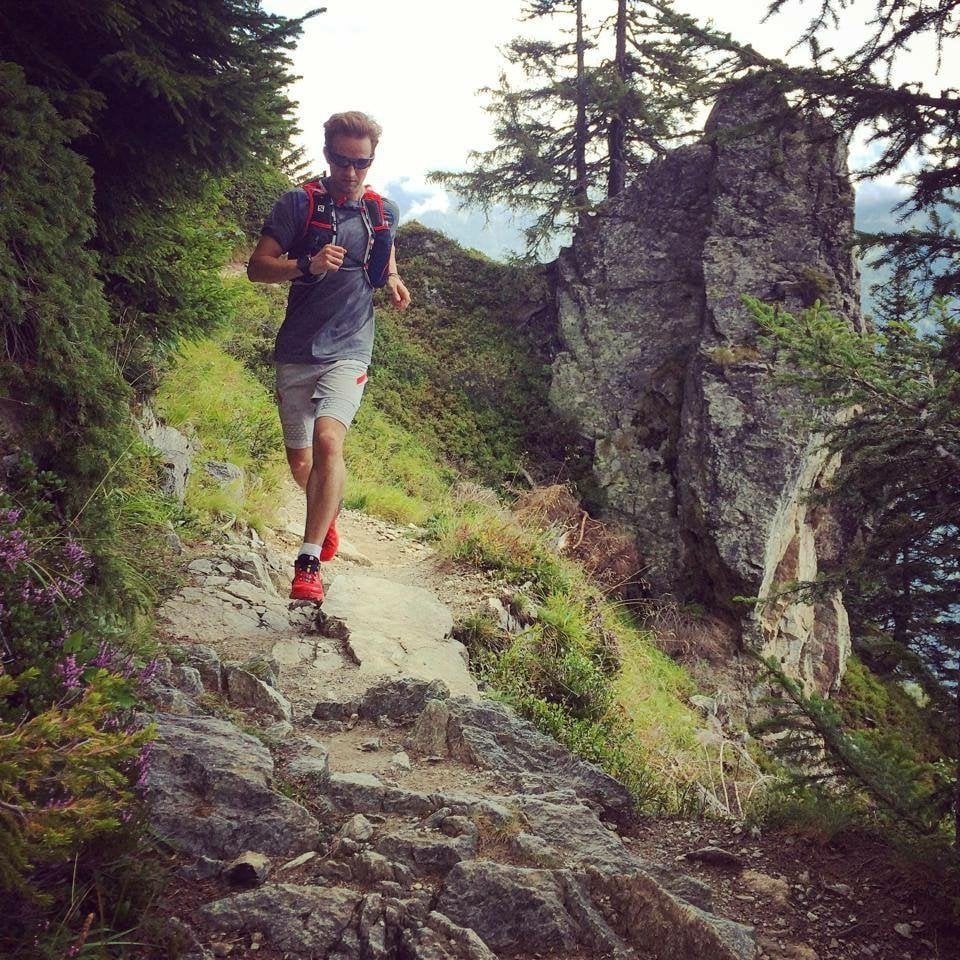 No flies on me (or in my eyes, at least).
Did I mention they keep flies out your eyes and even stop your eyes watering when running fast during the colder months. Yes, other glasses do this too, but may they don't have all the other benefits of the Oakley Split Jackets! 🙂
If you have anything to add or any questions, please leave a comment down the bottom. Either way, I'd love to hear from you!