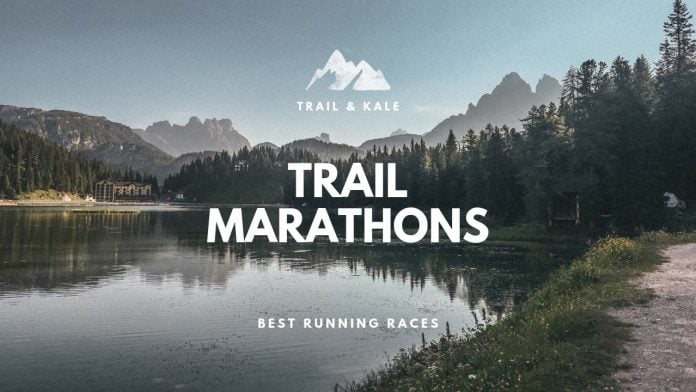 - Advertisment - Continue Reading Below -
Introduction
Whether you're a seasoned trail runner looking for your next trail marathon, or new to trail running and researching trail marathon events for the first time, we've summarized a selection of the best and most scenic destination trail marathons to have on your season's race plan!
We've intentionally sought out a mixture of some famous races and some you may not have heard of – hidden gems that can offer more adventure and excitement than just doing the race that everyone has heard of 🙂
Trail marathons are my favourite distance of trail running race – always a tough day out, always an adventure, but easier to train for than a longer ultramarathon race. Because we're talking trail, and not road marathons here, some of the distances are longer than 42km – think of the extra kms as bonuses allowing you to spend more time out on those beautiful trails.
- Advertisment - Continue Reading Below -