Trail & Kale recently moved to Northern California and we wanted to share with you, our first trail run in our amazing new playground, where the trails are beautiful and plentiful! We go running on the famous Dipsea Trail and the Panoramic trail and are rewarded with incredible views.
We parked up in Mill Valley, which is in Marin California on a sunny day in the mid-80F temperature. Adding to the excitement, the parking meters only allowed for a maximum stay of 2 hours so we have to make this one a quick exploration.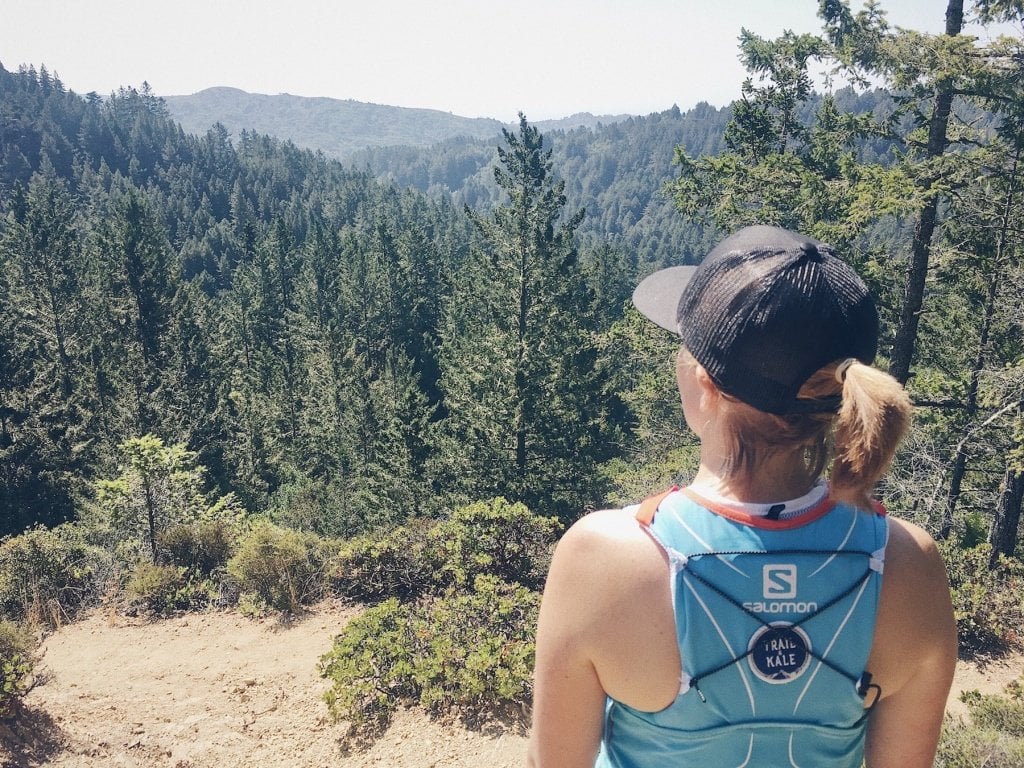 We started the run off by running up the Dipsea Trail, going up the famous Dipsea steps. When we reached the top we took the Panoramic Trail for some wide open views whilst running. We chose an out and back route so that we would be back in time to not get a parking ticket. We had one minute spare when we arrived back, not bad hey!? 🙂
Take a look at the video, and tell us this place isn't stunning!!?
Let us know what you think about the video, we are experimenting with just having the peaceful sounds of nature and the calming sound of feet on the trails for audio, rather than overlaying music. We think it will give you a much better sense of what the trail environment is like before you come and run it for your self.
Thanks for watching!
Be sure to also subscribe to our YouTube Channel for more running films and gear reviews, and explore other parts of the blog for reviews, advice and inspiration on trail running and adventures all over the world.